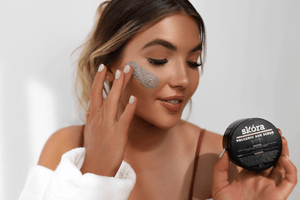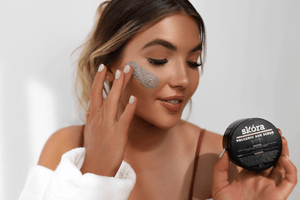 We created honest skincare with all-natural efficacy - but left out the toxic nasties and we back it with a 100% money back guarantee.
Find the perfect Skóra skincare essentials, hand-picked to match your skin type and concern in minutes.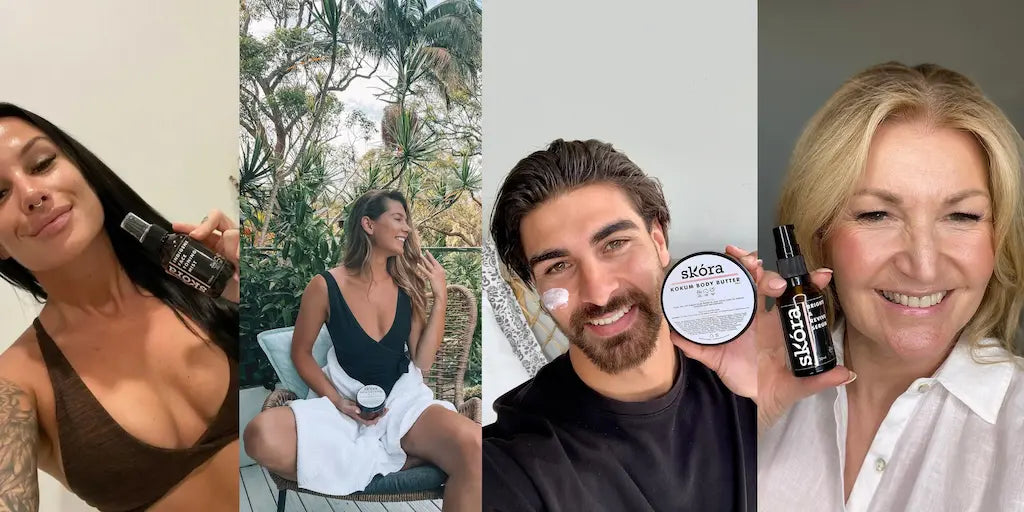 Hear From Our Happy Customers
★★★★★
I was so surprised how quickly this serum went to work, only 2-3 days later my blemishes were gone!!! I also love the smell of the tea tree oil its refreshing. I also found this worked really well on some of my blemish scars too.... love love love
READ REVIEWS
★★★★★
I've been using this fabulous product for the last three weeks or so! I was going to do a product first impressions but I just really wanted to make sure it worked first. I have honestly been battling with blemishes on my skin since I was like 11...
READ REVIEWS
★★★★★
My skin is extremely sensitive and hates a lot of skin care and make up, it reacts really quickly, even things I eat once can make it break out so fast. Skora keeps my breaks out under control, it's not heavy on my face and it makes it looks so much brighter and healthier! My skin seems to really agree with all of their products so far so I won't be switching skin care any time soon!
READ REVIEWS